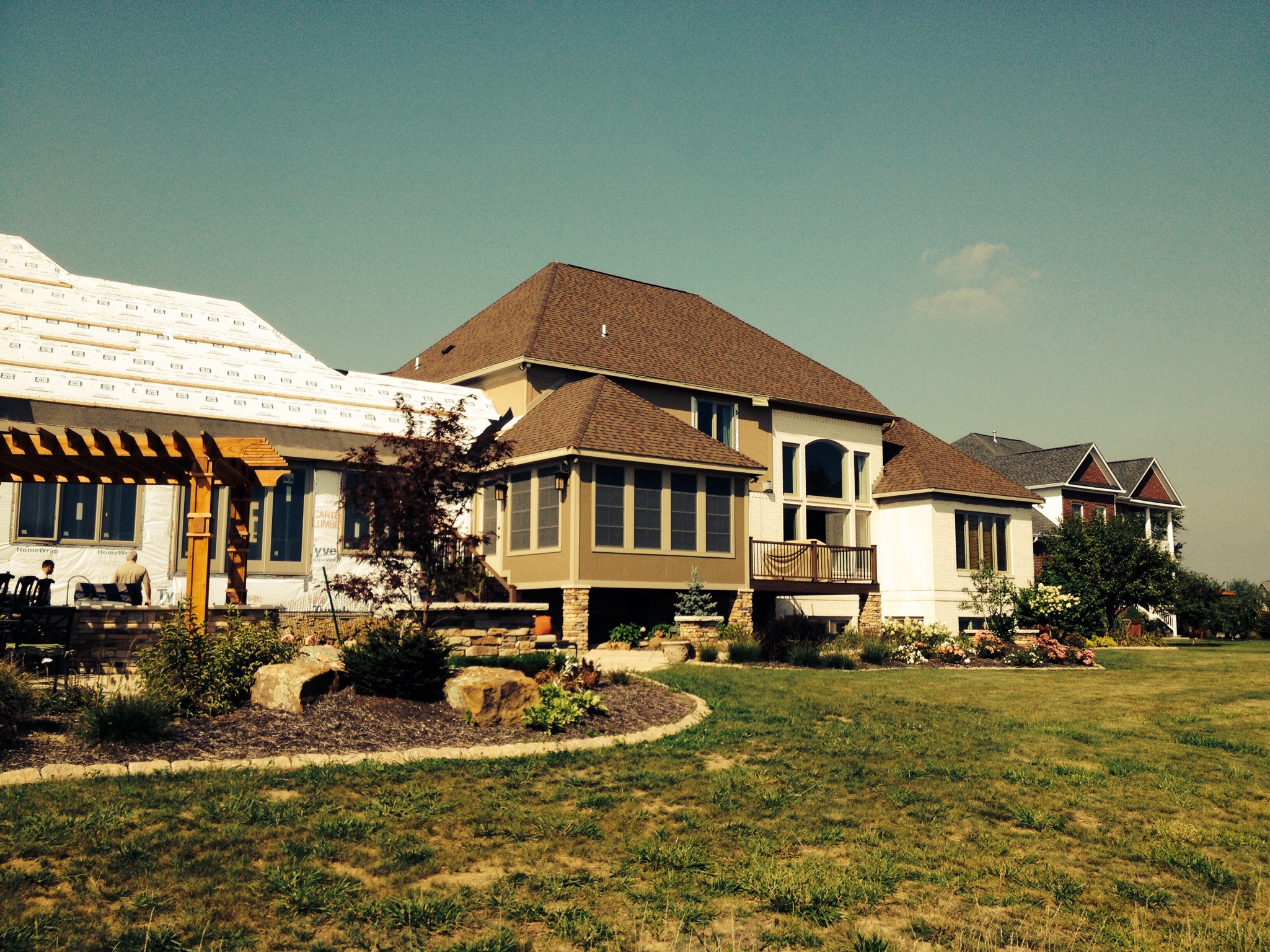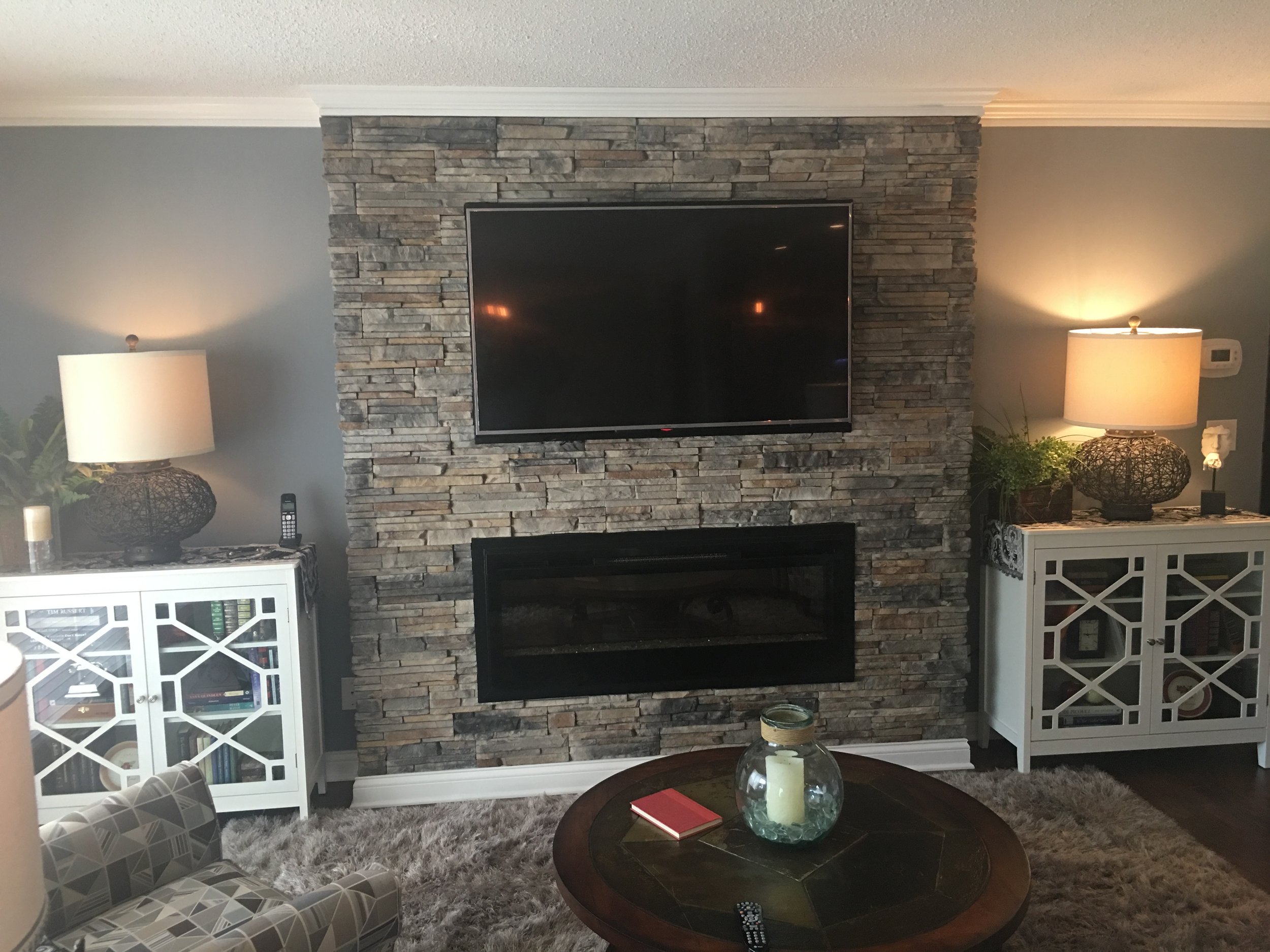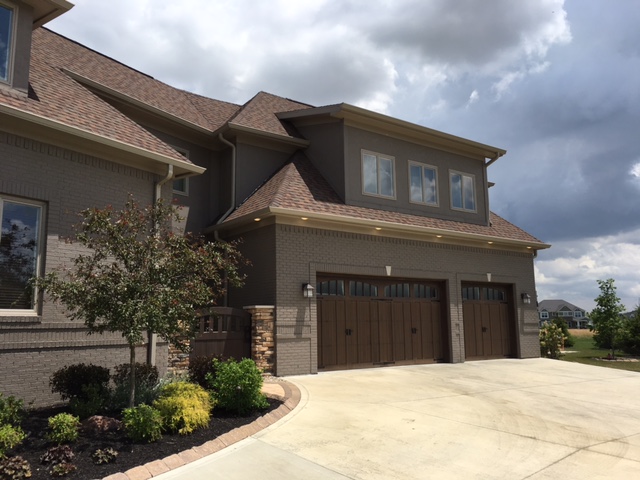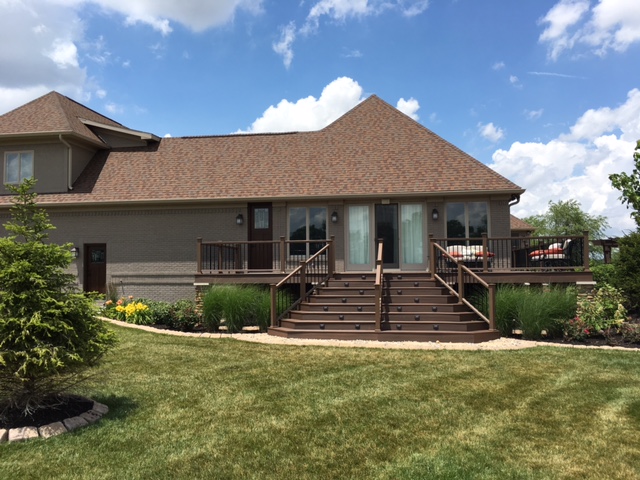 Our background in
residential additions
and remodels has
prepared us to take on
all projects with
creativity & timeliness.

We do our absolute best to make clients' dream homes become a reality when coordinating custom building projects.
We pay close attention
to the ins and outs of
each client's trade
when assembling a
commercial addition
or remodel.